SMITH RENAISSANCE SOCIETY
WHO ARE WE?
The Smith Renaissance Society serves UC Santa Cruz students who lack traditional family support afforded to most of their peers. Typically, our students have endured multiple adverse childhood experiences such as neglect, abuse, abandonment, and homelessness. The Smith Society provides academic, social, and financial support as we navigate the higher education system.
As Smith students, we are eligible to receive up to $1,000 in scholarships each academic year. Along with this financial support, the Smith Society has been instrumental to our success as students.
THE CHALLENGE
Two loyal community members have offered to match up to $37,500 to be used for our scholarship endowment. Endowments are essentially special savings accounts that collect interest, so gifts to the endowment continue to make a positive impact on students every year. When we learned about this opportunity we knew that we needed to take action. The Smith Society is so important to us that we accepted the challenge to raise $12,500 of the $37,500 ourselves!
One hundred percent of your gift will support the scholarship endowment during this campaign. Make a gift today and you will change a student's life.

WE GIVE BACK
We know how important community service is, which is why we volunteer in the Santa Cruz County. Some of the organizations we support include:
Walnut Avenue Women's Center

Boys and Girls Club

Habitat for Humanity

Santa Cruz Homeless Shelter

Diversity Center
We are dedicated to reaching out to vulnerable youth who have similar backgrounds to ourselves. Most importantly, we want them to know that college is an option for them, just like it was for us.  We invite them to campus for events, such as:
Campus Tours

Preview Day

College Camp

Music Day
WE ARE CROSS GENERATIONAL
While most students are near traditional college age, our community includes members from many stages of life. Senior Fellows are campus and community members who are more mature than students and appreciate a relationship in which they may share their knowledge and experience and get to know a terrific student.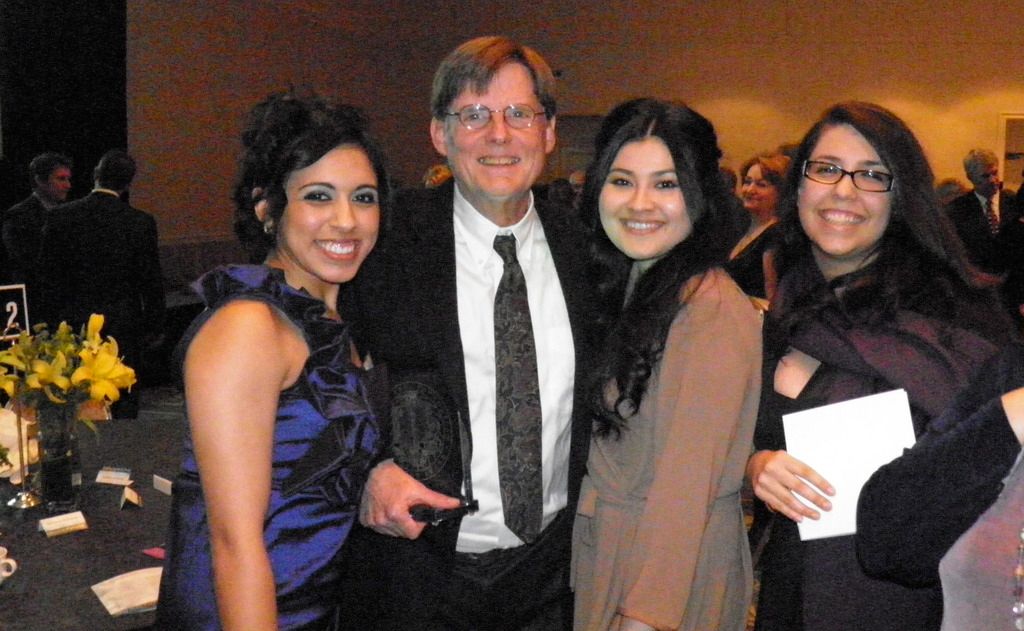 WE HAVE FUN
A huge part of being successful in our academics is taking the time to reduce stress at our annual community gatherings, connecting with old friends and creating new connections over food in a relaxed atmosphere. Some of our annual events include:
Welcome Dinner-our first community event every fall that welcomes back everyone to campus and new students to our community.

Holiday Gathering-Since many students do not have family to go home to during the holiday season, we come together as a community to celebrate together.

Birthday Bashes-in two annual events, we celebrate the birthdays of all our Smith students with good food.

To learn more about The Smith Renaissance Society please visit our website: smithsociety.ucsc.edu. 
Don't forget to share this project with your friends and family. #ucscsmithsoc
Make your gift now to support deserving students today!